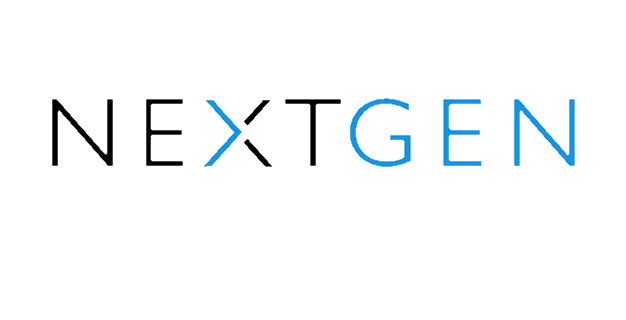 Partner with your provider for better health.  The patient portal is a secure, confidential and easy to use website that gives patients 24/7 access to their medical records.  It delivers the latest technology to deliver secure communication between patients and providers.
Login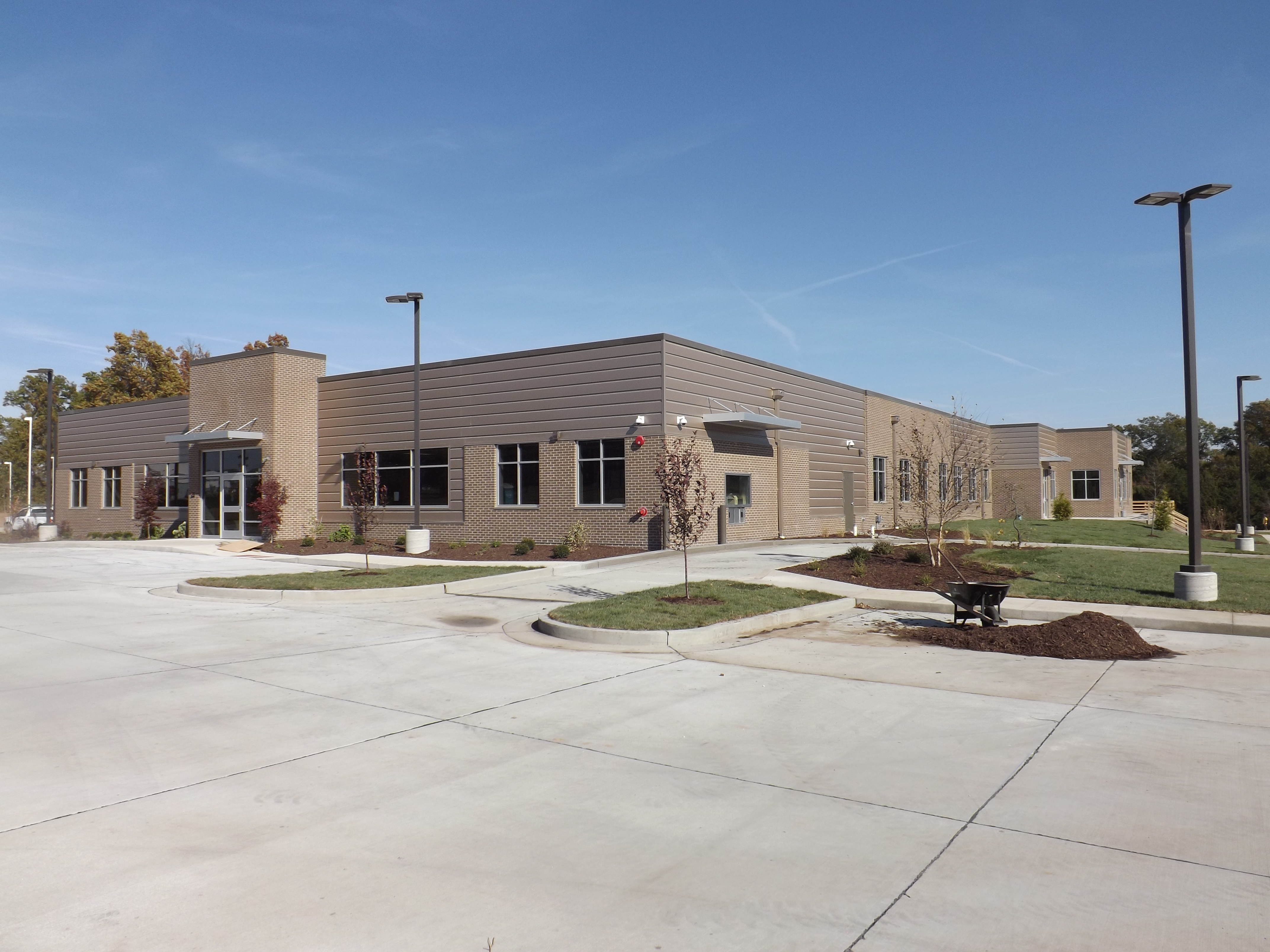 We have moved to our new 20,000 sq. foot integrated healthcare facility! Please come visit us at 340 Kelley Parkway Mexico, MO 65265 for all of your healthcare needs today!
See More
Mission
Our mission is to partner with the people we serve, families, communities and other human service organizations in providing quality health services
Vision
Our vision is to empower clients to pursue their hopes and dreams in partnership with their families, community and other human service providers.
Goal
Our goal is to provide comprehensive and integrated healthcare with core services of primary medical care, oral health services, and behavioral health services.
Who do we serve?
We serve persons of all ages who need access to primary health care, dental, and behavioral health regardless of immigration status or ability to pay. Our target population are those who have not had access to care due to lack of financial resources, complex needs, cultural or other barriers to accessing health care.